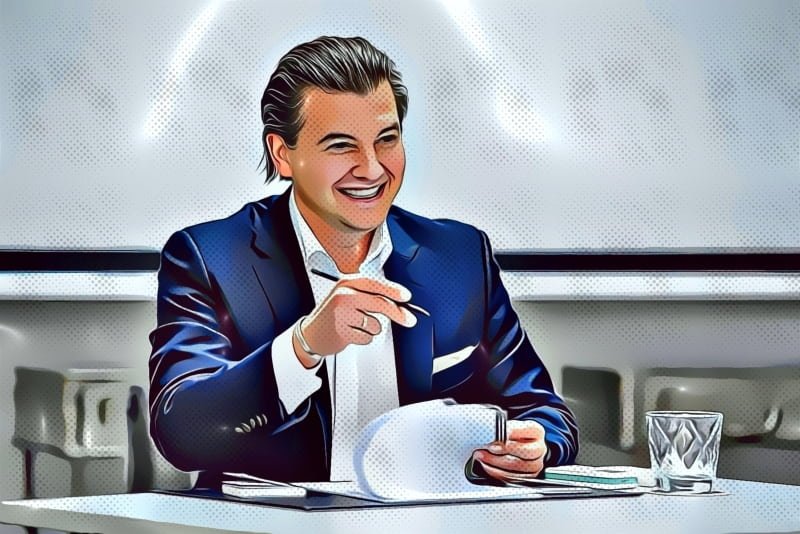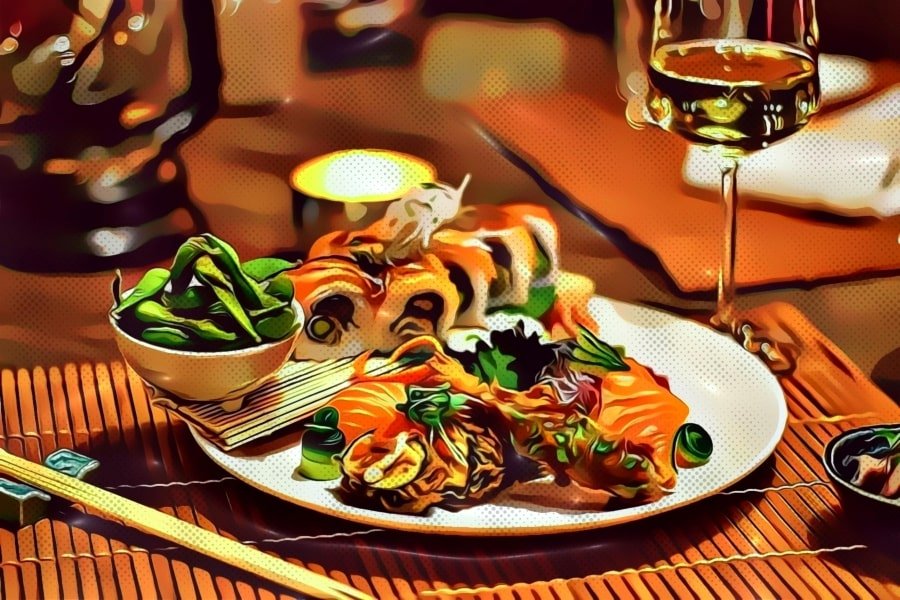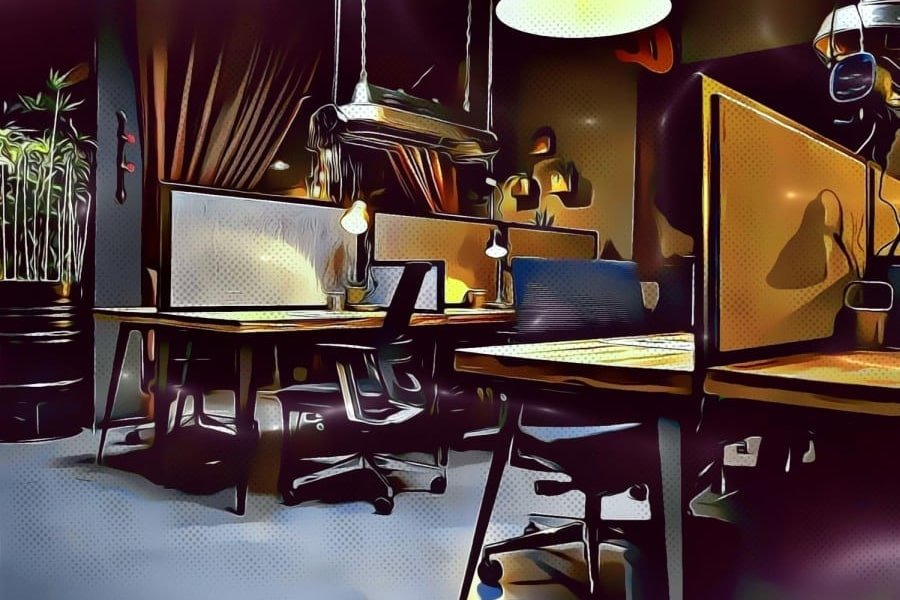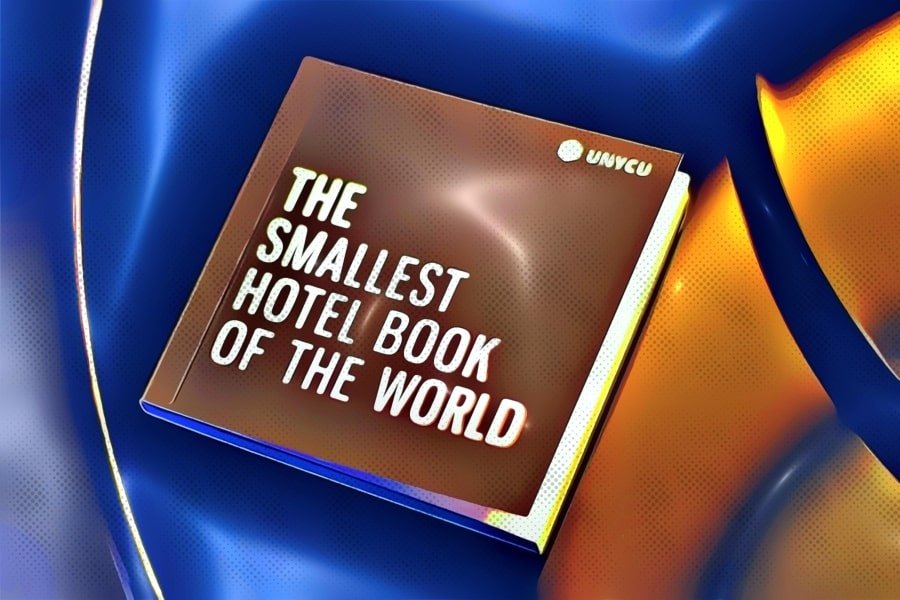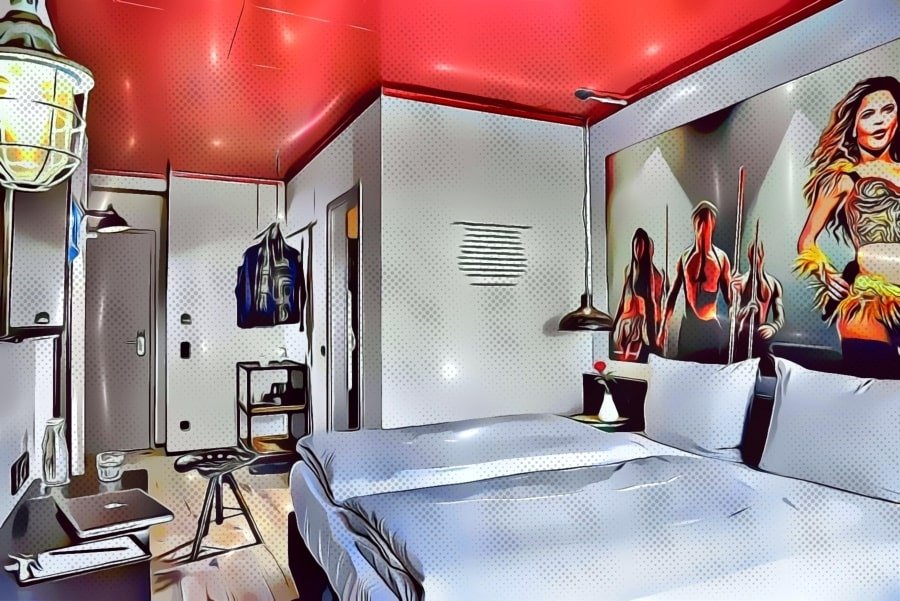 Hotel Consulting
Johannes Fritz Groebler
As a hotel specialist with 20 years of professional experience in the hotel, restaurant and catering industry in different countries, cities, and regions, I find it very exciting to provide consulting assistance during hotel planning, construction, reconstruction, or operating hotels. During my hotel career, I opened and managed many hotel properties, and this is how the idea of #hotelfritz came about. You will receive concrete, practice-oriented hotel consulting services as well as a well-founded concept. My strategies are based on my own experiences as a passionate host, hotelier, and hotel manager and not just on gray theory. My extensive consulting services are available to companies in the following hotel segments:
My extensive consulting services are open to companies in the following hotel segments:
Luxus Hotel
Boutique Hotel
Design Hotel
Countryside Hotel
Castle Hotel with traditional
Boarding House
Apartments
Studio Hotel
Topic Hotel (Golf, Wellness, Spa, Retreat)
leisure hospitality segment
In a free initial meeting, we would get to know each other and I will get an idea of your hotel or concept and your current situation. Then, you decide to what extent you would like to make use of my competent advisory services and specific assistance, which I provide personally or together with a large network of reliable partners. The main areas of focus are sales, marketing, hotel concepts, operating costs, personnel, and hotel management.
I accompany the good start in your hotel career
Do you have an idea and are planning to successfully open, conceptualize and operate a hotel, restaurant, or event location? I will help you with this. In order to set up a hotel or restaurant business, you have to do essential preparatory work in order to turn your good idea into a successful business concept. I will show you which steps are elementary in order to build a functioning company and how you can check whether your concept is sustainable and feasible. I will also give you information about the location of your hotel and important details that you should not overlook.
Development of your individual hotel brand and hotel marketing
Building your own unique hotel brand is an indispensable and very important marketing tool. The brand will become your figurehead in the long term and should already give your guests an idea of ​​what they can expect in your hotel or restaurant. In addition, there are numerous other essential aspects to consider in hotel marketing that lead to long-term success. As a connoisseur of important strategies for optimal brand development and their importance for a successful marketing strategy, I will work with you to develop a viable concept. I will also advise you on targeted advertising, including in the social media area, which is becoming increasingly important. When it comes to e-mail marketing, important legal regulations must be observed. I will give you the information you need to do this.
My consulting services to support hotel sales
Hotel sales is an essential management task that is very complex. Planning for a success-oriented hotel distribution has an impact on several structures of your business concept and the operational process. I support you in setting up a target-oriented sales strategy and make sure that you use valuable instruments of comprehensive market analysis and market research in your best interest. In addition, I will explain to you what you have to pay attention to when deploying staff and organizing your daily processes in order to leave a lasting good impression on your guests. The pre-opening, i.e. the preparation for a successful opening, already plays a central role in hotel sales. I accompany the pre-opening operationally and administratively and also keep an eye on the longer-term effects on hotel marketing and hotel sales.
I am happy to provide suggestions for optimizing an existing sales concept. To do this, I first carry out an analysis of the existing processes in your company and build up target-oriented change processes on this basis.
Optimization of processes in the operational departments
Processes in the operational departments: Customer satisfaction is significantly influenced by the specific experiences that your guests have with the quality of the services in your hotel or restaurant. My job is to uncover your weak points and to remedy them with suitable restructuring measures in such a way that you do not incur any disproportionate costs or excessive effort. Furthermore, I will communicate the changes to the staff and organize suitable training courses so that the employees can quickly reorient themselves and find their way around the new structures. I will give you instructions for targeted quality management with the aim of ensuring the satisfaction of your guests consistently because it has a direct influence on hotel marketing and the long-term success of your company.
My advice on ensuring good staff deployment
Personnel deployment: The personnel selection must be optimally tailored to the type of your hotel or restaurant business. I will show you which personnel key you should use. You will also learn from me how you can recruit suitable and sufficiently qualified staff, how duty and vacation planning can be organized, and what you have to pay attention to in order to efficiently regulate responsibilities and optimally distribute the tasks. Finally, I will give you tips on cost planning for personnel deployment.
Hotel Consulting and Calculation support
Determining hotel room rates that are in line with the market can be challenging. A second independent, neutral opinion and evaluation can therefore have advantages. My advice is aimed at an analysis of the market and the competitive situation and takes into account your cost and sales structure, which may require adjustments. This is where your sales strategy and your hotel marketing come into play again because the prerequisite for making a profit is to continuously ensure sufficient room occupancy. You will receive specific advice and help from me in creating a reliable price structure and necessary price adjustments in the course of the year or in the event of specific events. Crisis situations place particularly high demands on flexibility and require special adjustments in operational management. You will also receive sufficient support from me with this.
Help with long-term investment planning
Successful hotel advice also includes detailed advice on necessary investment decisions. Necessary investments must be well calculated, and adequate counter-financing must be ensured in a reasonable time. You should be clear early on how you can maintain the attractiveness of your hotel or catering business in the long term. I will advise you on the implementation of upcoming conversion or renovation measures as well as their financing.
If you are the operator of a hotel or a hotel chain that you do not want to continue running yourself, I will show you how to secure the lease or sale and what to consider when changing operator.
Advice on the continuity of reliable management
Advice on the continuity of reliable management The hotel management must continuously ensure that operations run smoothly. In the case of an upcoming management change, hotel sale, or takeover, it is important to ensure an equivalent interim management in advance. I can offer you good support with the partners from my network. I also advise you on hotel management coaching and budget planning. Should your company run into difficulties, I will also give you instructions for promising turnaround management.
Contact
Termin hier vereinbaren