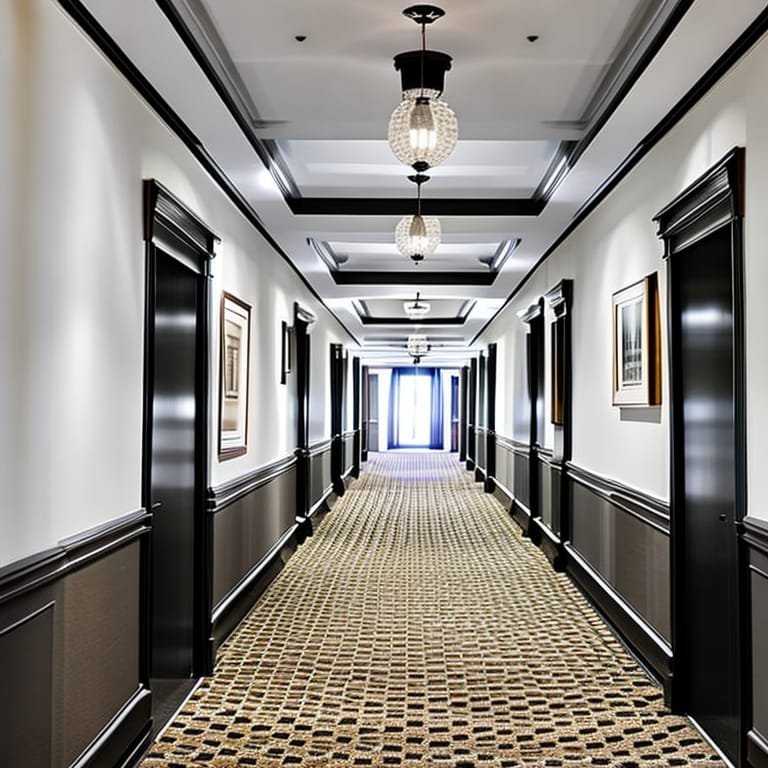 "We analyze your hotel business processes and identify possible weak points in order to optimize them."
Hotel Management and operational optimization
Hotel Consulting by Johannes Fritz Groebler
Hotel management and operational optimization are important aspects for the success of a hotel. This includes daily operations, personnel management, guest services, guest feedback, maintenance of buildings and facilities, accounting and budgeting, and much more.
Effective operational optimization requires constant monitoring and adjustment of processes to ensure that the hotel runs smoothly and profitably. Smart workforce planning and training are crucial for providing excellent guest experiences and reducing staff turnover.
A professional management team must also be able to identify trends and quickly adapt to changing market conditions. The use of technology and automation of processes can help reduce labor and operating costs.
In addition, hotel management should work closely with the marketing team to strengthen the hotel's brand and develop a successful sales strategy. Clear positioning of the hotel, targeted marketing campaigns, and an engaging website are essential to differentiate the hotel from competitors and achieve higher occupancy rates. Our consulting services include:
Management Consulting
Analyze all processes in the hotel
Improvement of hotel processes
Evaluation of income and expenses
Audit of suppliers
Personnel & Staff
Working shifts & planing
Schulung von Mitarbeiter
Distribution of tasks in the hotel
Administrative tasks
Guest feedback
Guest reviews
Improvement of quality
and much more...
Keywords: hotel management, operational processes, process optimization, efficiency improvement, change management, personnel management, training, organizational development, project management, quality management, service quality, guest retention, employee motivation, personnel management, work organization, inventory analysis, cost savings, revenue growth, guest satisfaction.
Hotel Consulting Services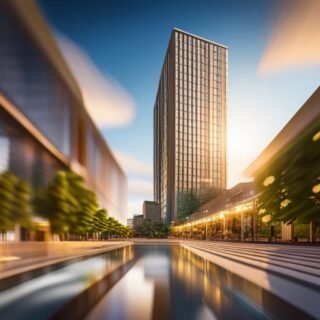 1. Profitability analysis and business plans
We review the profitability of your hotel and create business plans to ensure that your hotel is successful in the long term. We analyze all revenues and expenses, including personnel costs, direct costs, cost of goods sold, and investments, to ensure that you have a solid foundation for your hotel business.
Profitability and business plans >>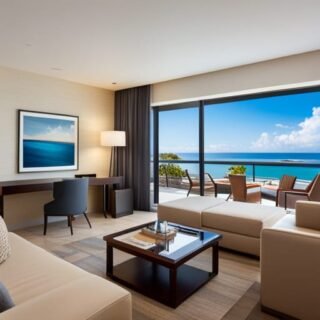 2. Hotel concept development
We help you develop a unique concept for your hotel that is tailored to the needs of your guests. From interior design to f&b concepts and special events, we support you in creating an unforgettable experience for your guests at your hotel.
Hotel Concepts >>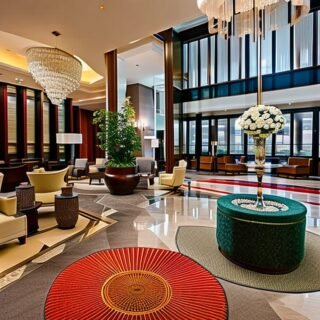 3. Strategy and Positioning
We help you to strengthen your hotel brand and positioning in the market. We analyze your competitors and develop a strategy that will help you stand out from other hotels and reach your target group.
Strategy and Positioning >>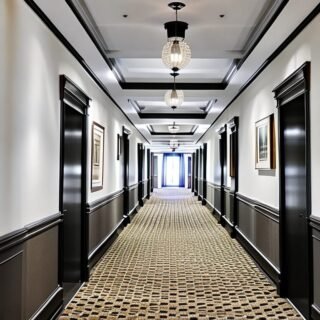 4. Management and hotel operations
We support you in optimizing operational processes in your hotel. We analyze your processes and identify opportunities to improve efficiency and profitability. We also offer training and workshops to bring your hotel's management and staff up to date.
Management and operational optimization >>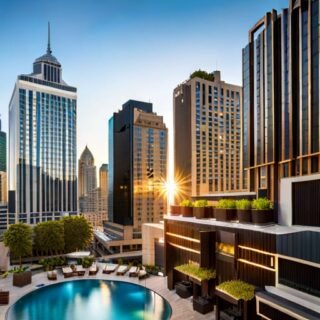 5. Hotel Real Estate sales, renting & leasing
We will help you to find suitable real estate for your hotel or support you in selling or renting your current property. We have a wide network of contacts in the real estate industry and can support you in all steps of the process.
Hotel real estate >>