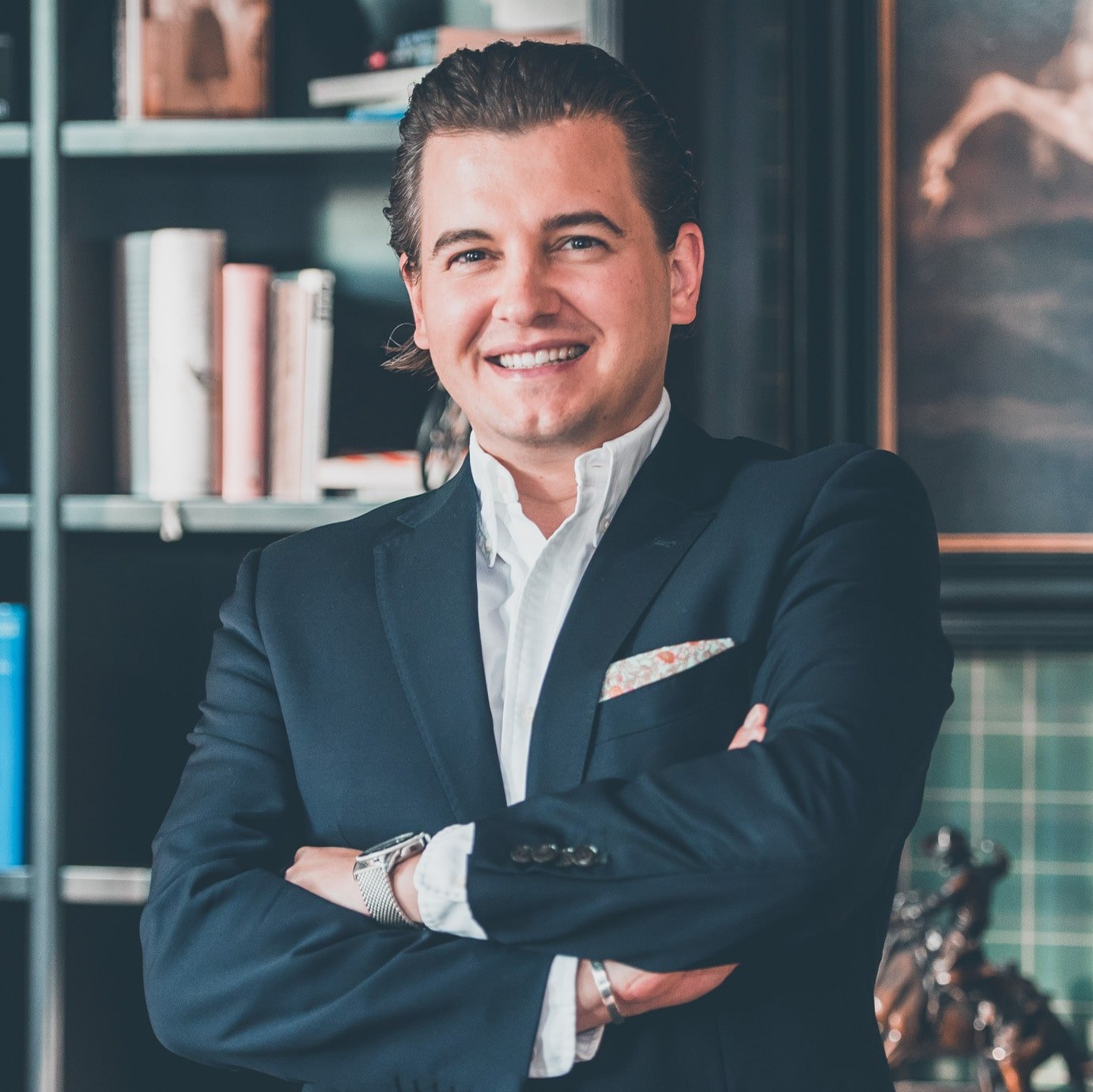 Johannes Fritz Groebler
Your Hotel Consultant
Hospitality Qualifications
Bachelor Professional Hospitality Management (Germany)
Qualified Hotel Manager (Germany)
Certified Hotel Specialist (Germany)
Positions in the hotel industry
Managing Director
General Manager
Cluster General Manager (Multi-Property Manager)
Hotel Manager – Operations Manager
Director of Business Development
Director of Sales & Marketing
Event Sales Manager
Sales & Marketing Manager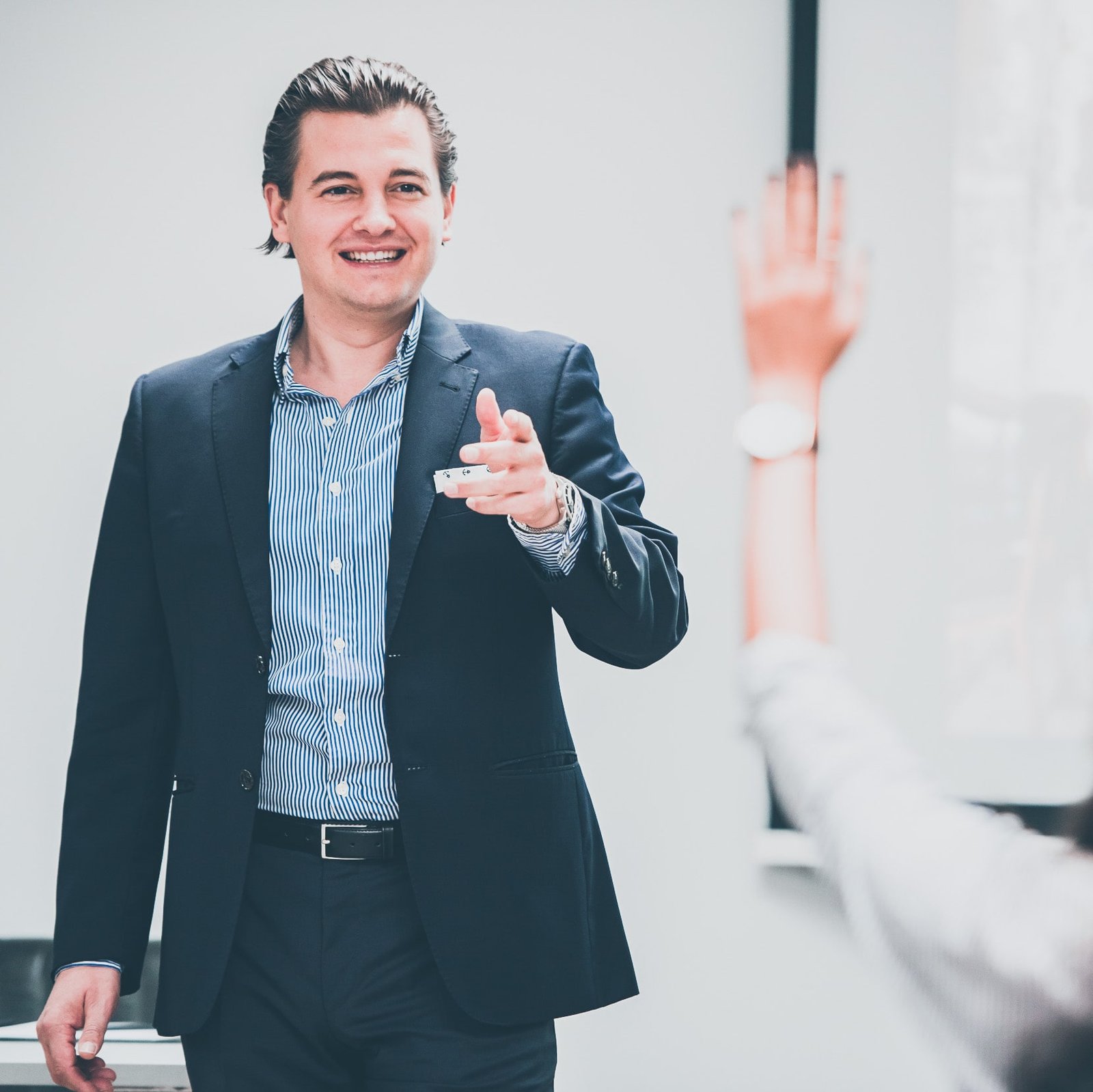 Awards for Creativity
Winner German Design Award – special mention (2019)
Creativity Awards GOLD USA (2019)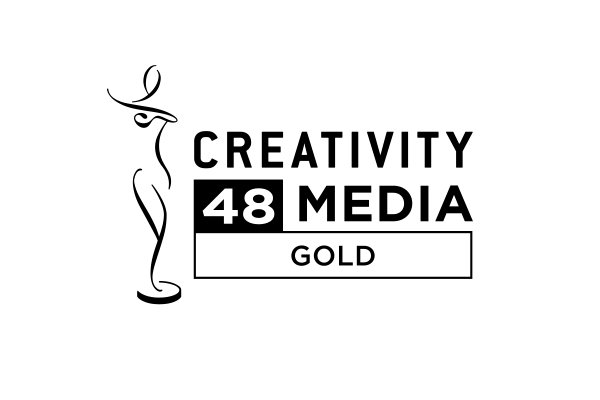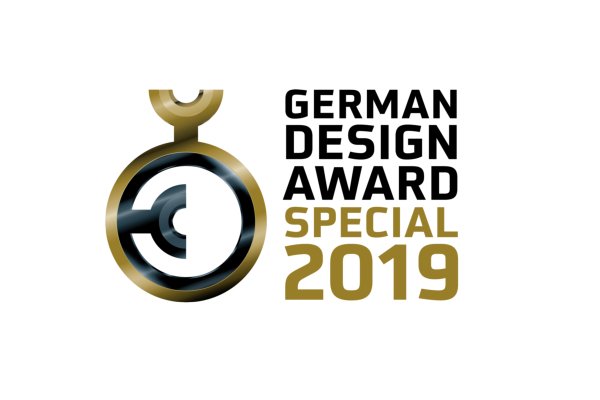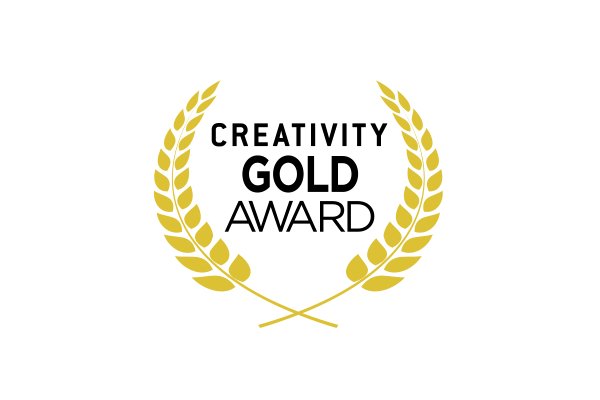 Languages
Working languages: German | English
Very good knowledge: Spanish | Portuguese
Hotel Consulting
As a hotel consultant, I am specialized in five areas of hotel consultation that are tailored to the needs and challenges of the hotel industry. One of my main competencies is reviewing the profitability of hotels and creating business plans. I analyze the revenues and expenses of your hotel and develop a strategy to increase the profitability and competitiveness of your hotel business.
Another focus of my consulting work is developing a unique concept for your hotel. I support and will help create a unique and authentic concept that will delight your guests and set you apart from the hospitality competition. Drawing on my many years of experience and know-how in conceptualizing hotels and gastronomy projects, I can assist you in achieving this goal.
Strengthening your brand and positioning it in the market is another key focus of my consulting services. I help you develop and position your brand to reach your target audience and establish your hotel in the market. Through targeted marketing & sales strategies and professional brand development, I support you in making your hotel successful in the long term.
Optimizing the operational processes in your hotel is another important focus of my consulting. I help you improve the efficiency and quality of your processes and support management and staff in training and further education. Through professional process optimization, we increase the performance of your hotel and improve the guest experience.
As another focus of my consulting, I offer support in the area of hotel real estate (sales, rentals, leasing). With my broad network of contacts in the real estate industry, I can assist you with all questions regarding real estate acquisition or sale.
Overall, as a hotel consultant, I offer comprehensive consulting services for hotels and gastronomy projects. With my wide range of services and experience, I stand by your side and support you in successfully positioning and developing your hotel. You can find all of my services here. Hier finden Sie alle Dienstleistungen.
Curriculum Vitae - Resume
Already at an early age, it became clear to me that I wanted to work in the hotel industry. My activities in the restaurant industry began during my school years, as a temporary worker in the service department, in the dishwashing area, at catering events, and other events. YES – I AM BORN FOR HOSPITALITY. I completed my training as a specialist in the hotel industry at the Senator Hotel (5*) Radisson Hotel Group in the Hanseatic city of Lübeck. Graduation: Hotel Specialist (IHK)
After completing my hotel training, I gained solid sales, marketing, and revenue experience, and covered traditional topics such as sales acquisition, telemarketing, key account management, sales trips, and sales calls. I also enjoyed the freedom to explore sales and marketing topics and gained initial experience as a sales representative and later as a hotel sales manager.
In 2008, my activity in sales, events, and business development in "Germany's Las Vegas," the EAST Hotel and Restaurant (East Group: East Hotel, Coast Hamburg, Coast Mallorca, Sansibar Wein, Uppereast, Clouds Hamburg) was the most entertaining station to date. Positions: Event Sales Manager, Director of Sales & Marketing, Director of Business Development.
In addition to numerous and diverse new openings and project developments, I completed a part-time degree program. Graduation: Bachelor of Hospitality Management. The hotel examination was successfully completed at the IHK Frankfurt am Main Germany.
In 2013, it was time for a change. So, I got to know Erhard & Stern, a company based in Heidelberg, Baden-Württemberg, from the real estate sector. They had interesting properties, and I was allowed to contribute my hotel and restaurant expertise. An interesting combination of creativity, innovation, and hospitality emerged with the founding of Hospitality Guys Company. Positions: Hotel Manager, General Manager, Managing Director. From the idea, through analysis, to implementation, we developed: Syte Boutique Hotel, a full-service boutique hotel including bar, restaurant, event rooms, and a cooking studio. Suytes Business Studios, a studio apartment hotel. Staytion music meets industry hotel: an entertainment hotel where the theme of music is at the forefront with several music partners. The portfolio is grew with the Hirschgasse in Heidelberg 2020.
among like-minded hotels. Here, hoteliers work hand in hand in the areas of sales & marketing, e-commerce, and development. The project was launched in Baden-Württemberg and now connects hotels from all over the world. All listed hotels are unique and individual in the design, boutique, and luxury segments. For example: Tortue Hamburg (Member of Design Hotels), Ketschauer Hof (Member of Small Luxury Hotels), Roomers Frankfurt (Member of Design Hotels), Roomers Baden-Baden (Member of Autograph Collection), and many more. Since 2017, the book "The Smallest Hotel Book of the World" has been published annually, featuring all listed hotels. For the concept, design, and innovation, I received the GERMAN DESIGN AWARD - special mention. This was followed by further awards: MEDIA AWARD and CREATIVITY AWARD (GOLD) from the USA. Through the founding of Sensation Hotels by unycu and numerous visits and conversations with hotel owners, directors, and developers, the book "The difference between FAKE HOTELS & REAL HOTELS" was created and published in 2021. It focuses on real hotel concepts that prioritize design, quality, and service and make all the difference.
During the various covid lockdowns of 2020-2021, the world's first hotel on a blockchain NFT basis was developed and released, the Crypto Hotel. Throughout the pandemic, activities, and networks in the areas of digitization, innovation, and blockchain were expanded.
Whether design hotel, boutique hotel, congress hotel, lifestyle hotel, business studios, apartments, budget hotel, event location, congress location, catering, restaurant, club, bar or café? In my more than 20 years in working in the hospitality industry, I have been able to participate in various concepts, plan, accompany, open, market, manage and successfully position them in the long term.
My consultations always focus on "people". Hospitality is a people's business and successful hotel concepts only work in a team. And to successfully manage a hotel team you need respect, commitment and passion.
Johannes Fritz Groebler - your hotel consultant